LOGO DESIGN
Logo designs for various clients ranging from photographers, public relations experts, swimsuit designers, as well as program logos for incentive trips and conferences.
Logo Design for
Serum Skinflow
, part of the Beboni company, that are developing a full line of skincare for men and women. Created, logo, serum bottle label, packaging and insert brochure.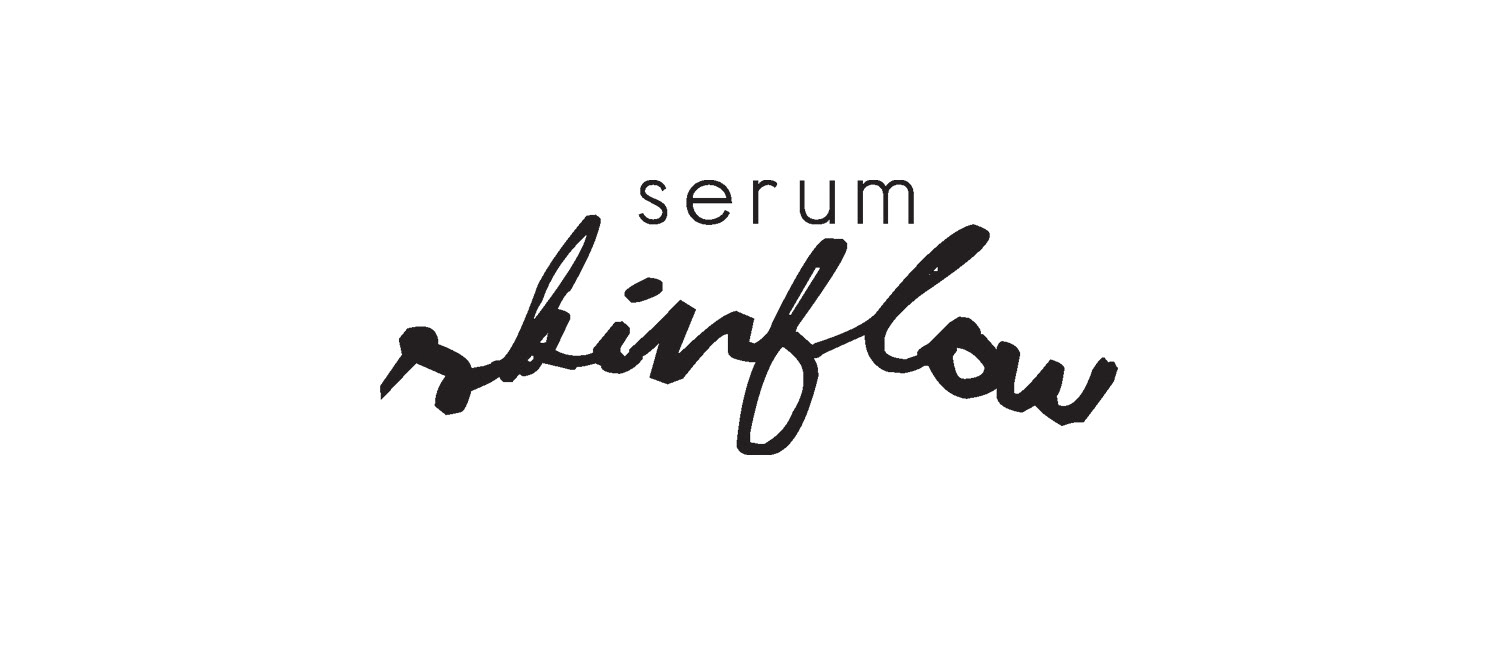 Company Logo for
Nicoilta Swimwear, a swimwear line sold in department stores, boutiques and online around the world.
 By blending vintage glamour with modern day silhouettes, Nicolita has set itself apart in the swimwear industry. Nicolita's signature fit of 'Cuban-style bottoms' was designed for the curvaceous Latina figure. I've been working with this company for the last 10 years creating everything from line sheet brochures, marketing eblasts, postcards, as well as photo shoot art direction.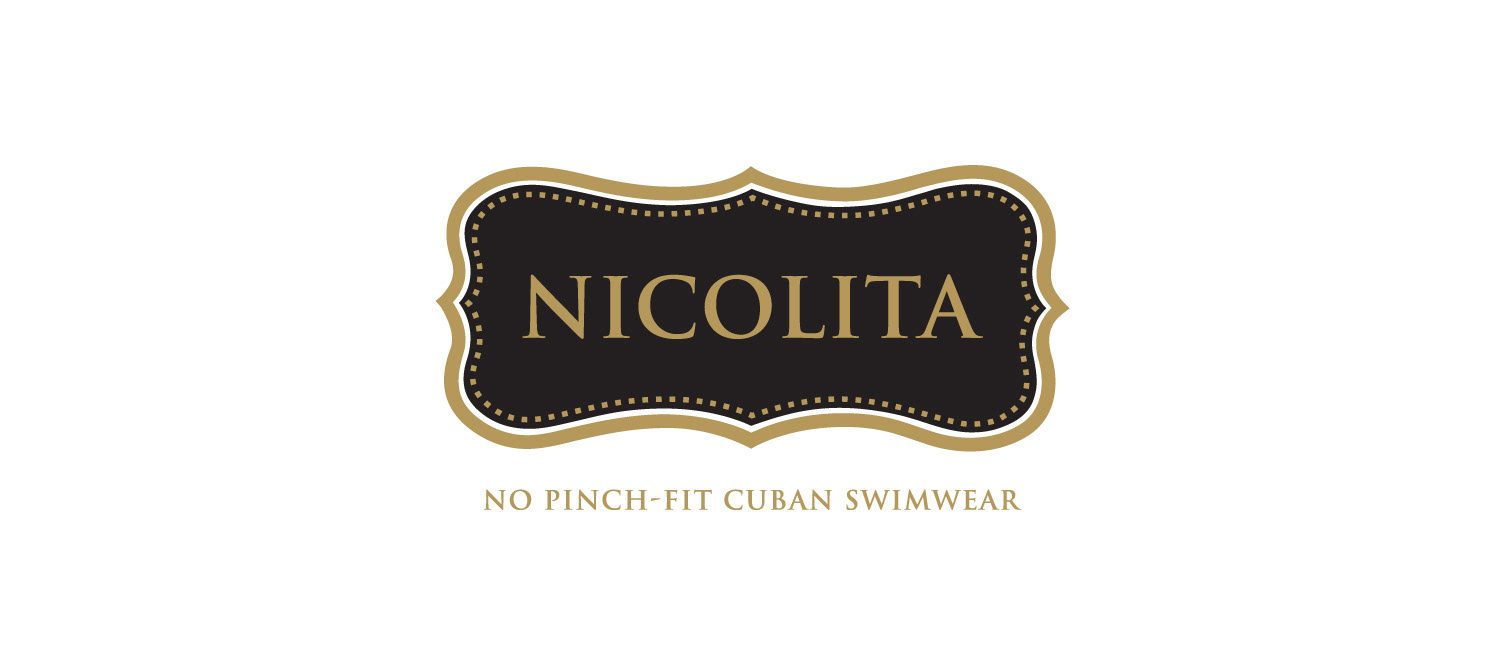 Personal Logo Design for Public Relations Expert, Copywriter, Editor in Charge and Author,
Robert Pingatore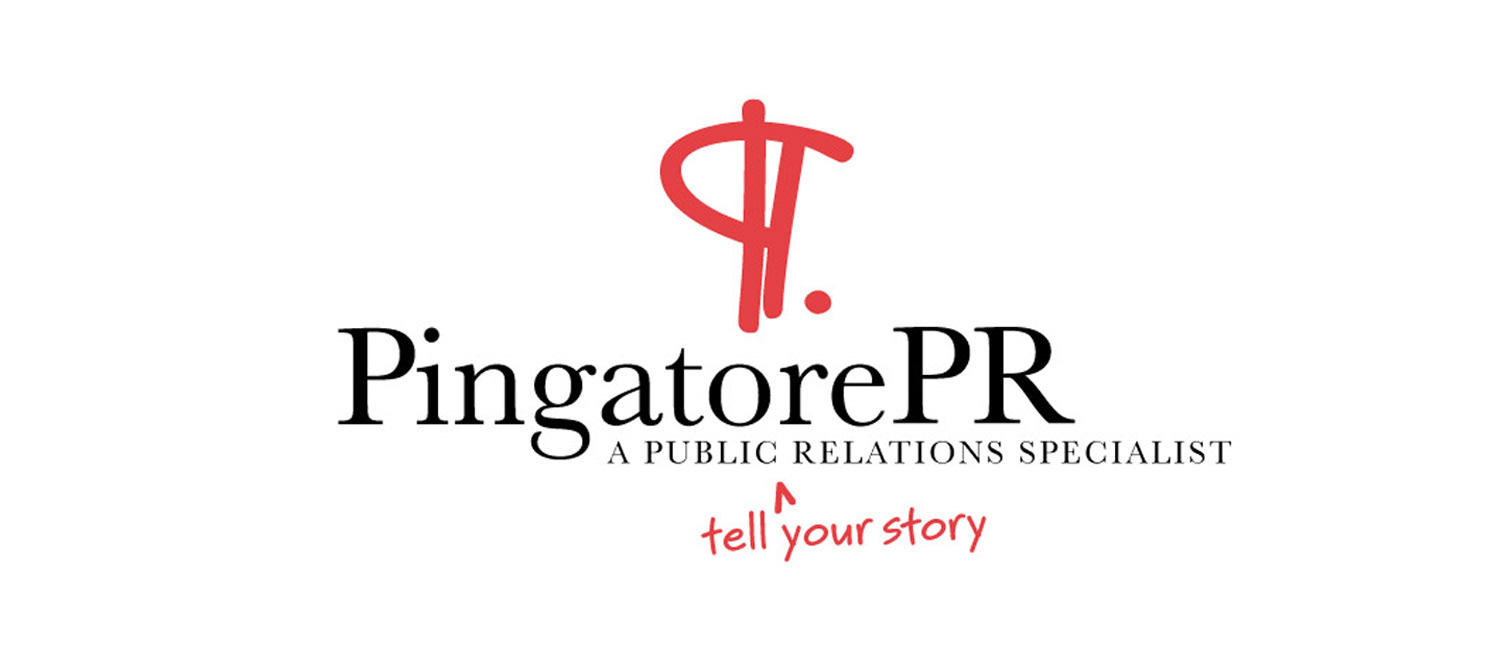 Logo design for wedding and lifestyle photographer,
Don Mamone.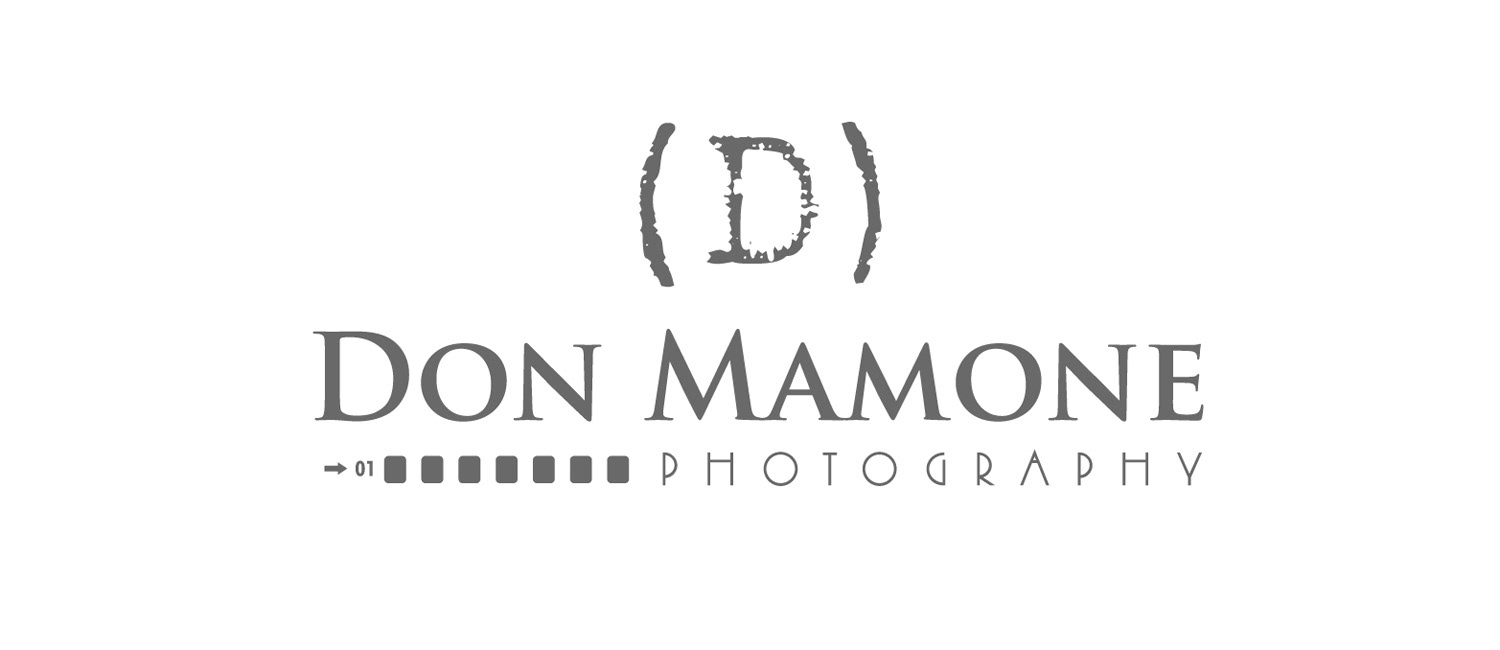 *ThirtyEight
was a startup company developing an app to you can anonymously call back someone. They were looking for something fun but explained what they did.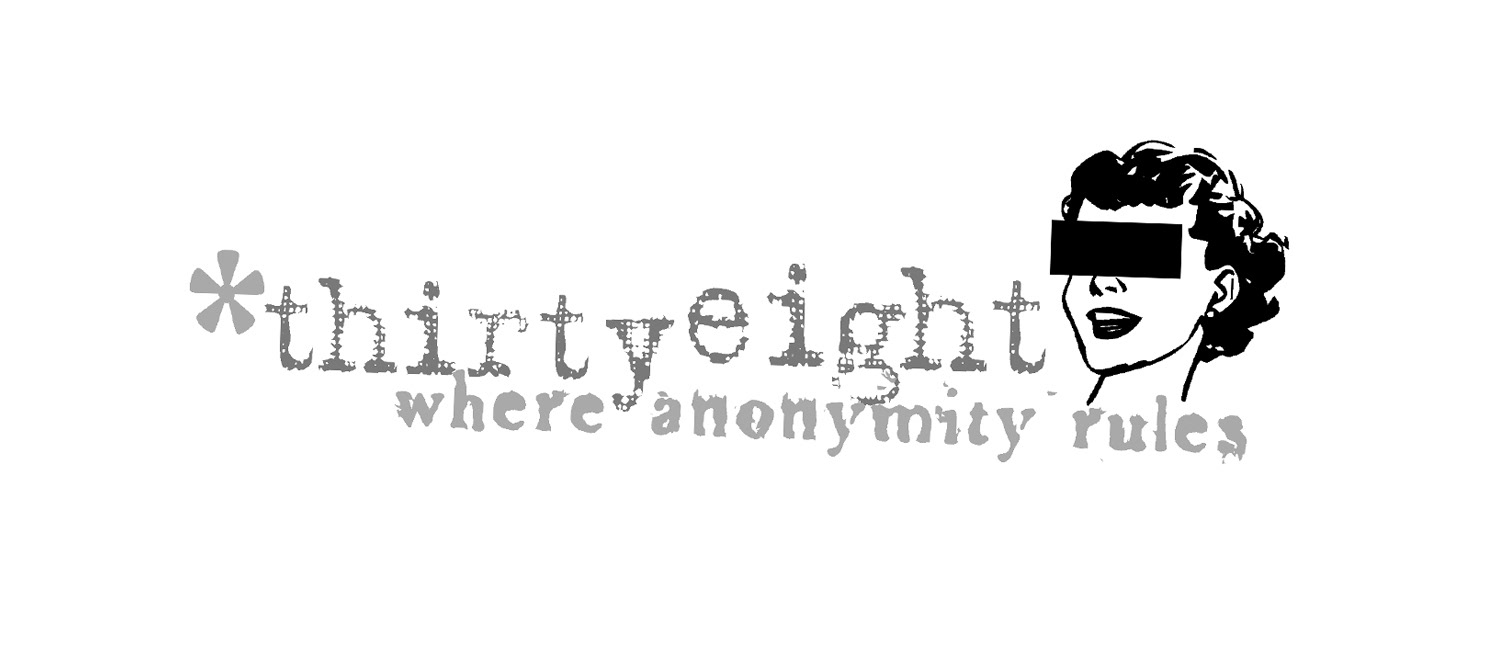 Logo Design for a sports and entertainment based public relations expert, 
Screaming Monkey PR.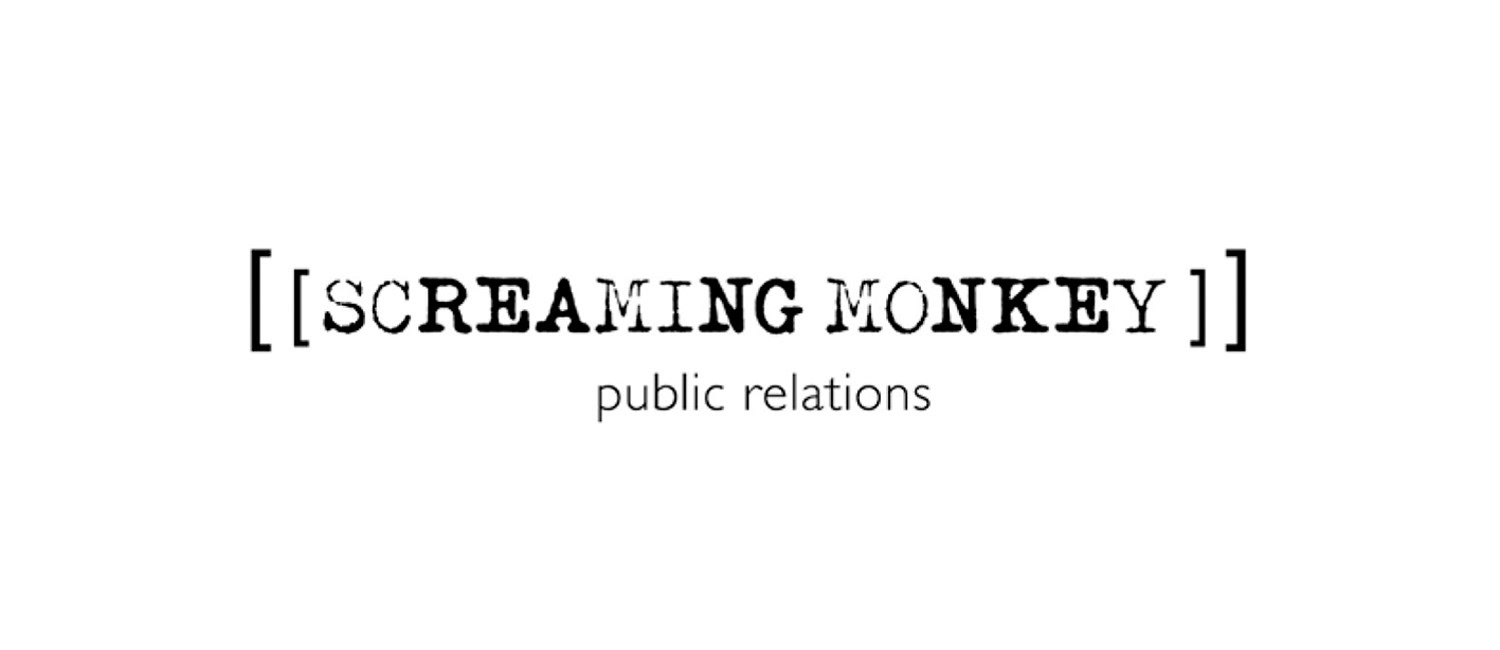 Logo design for a real estate and investment group, 
Cypress RE
, located in Pebble Beach, California.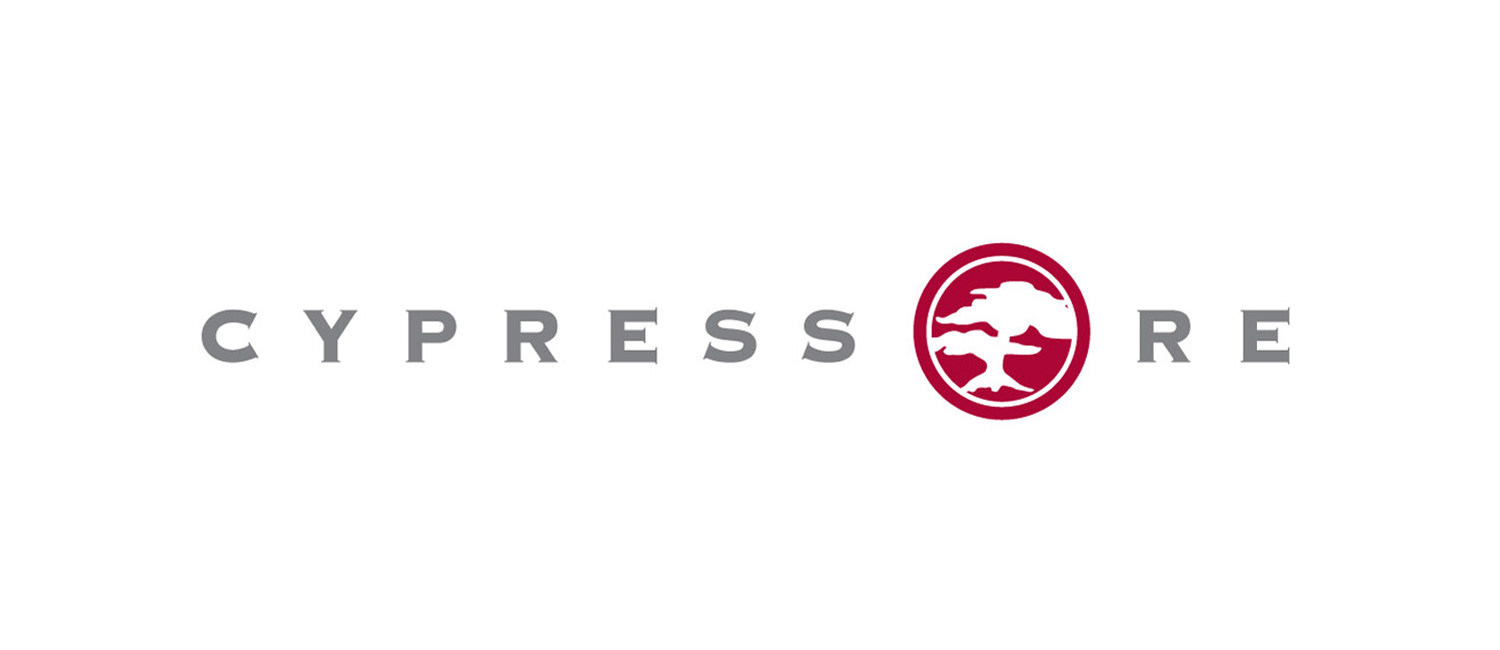 Logo Design for
THE GYM
, a private personal training facility located in Downtown Los Angeles, CA.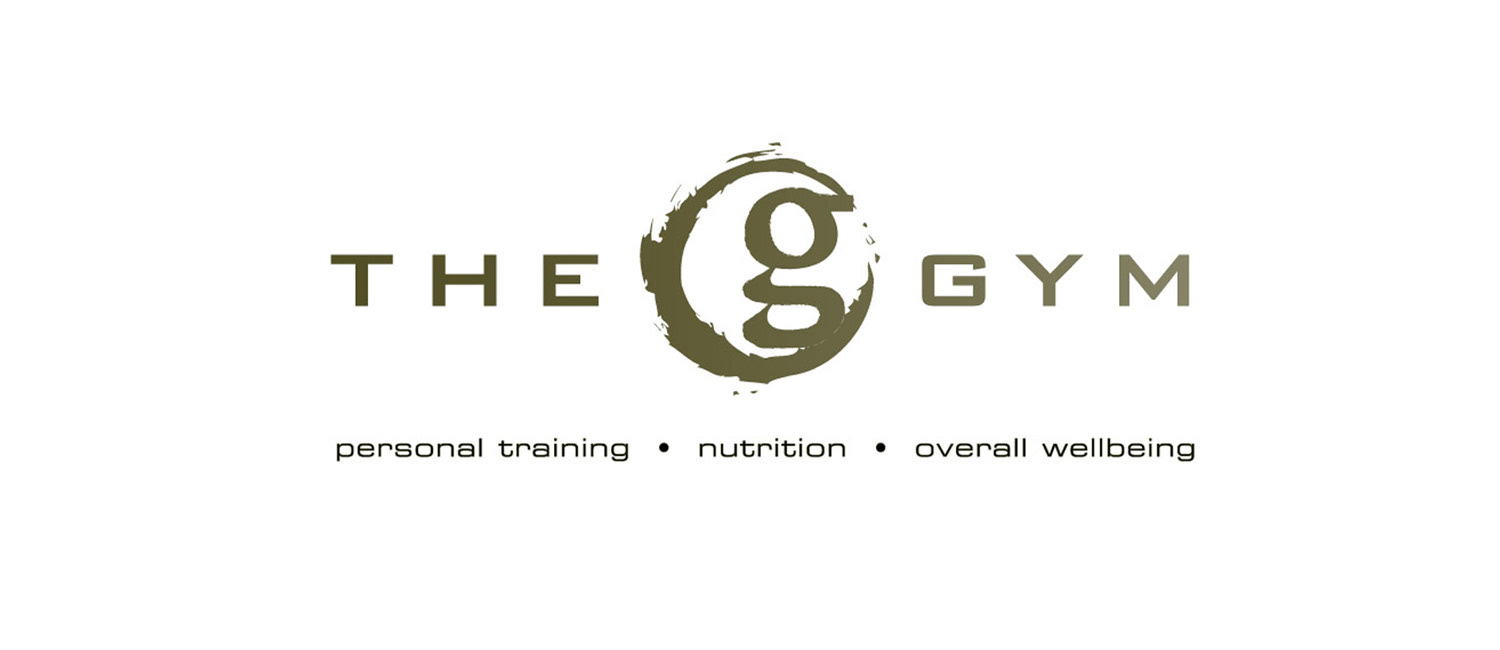 Logo and branding design for online dog boutique reseller,
Le Doggie Couture
.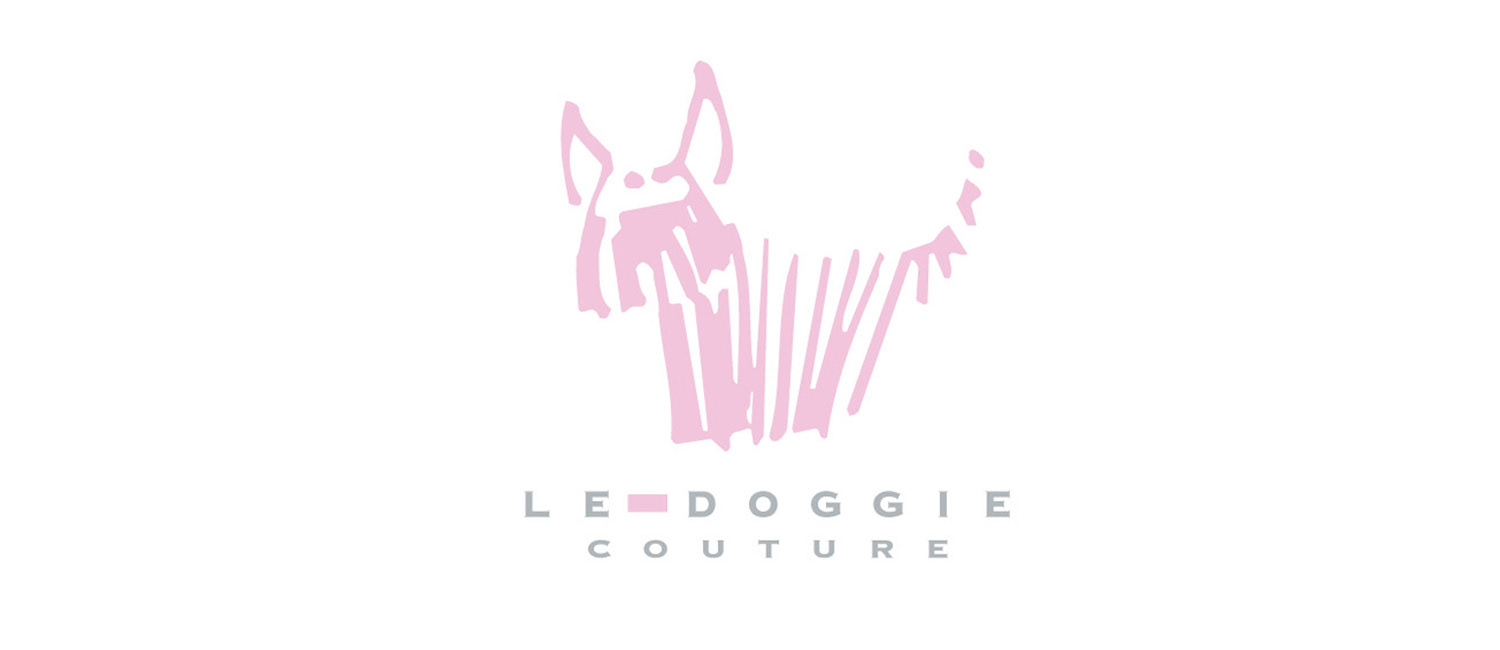 Logo design for Sports and Entertainment agent,
Leigh Steinberg
.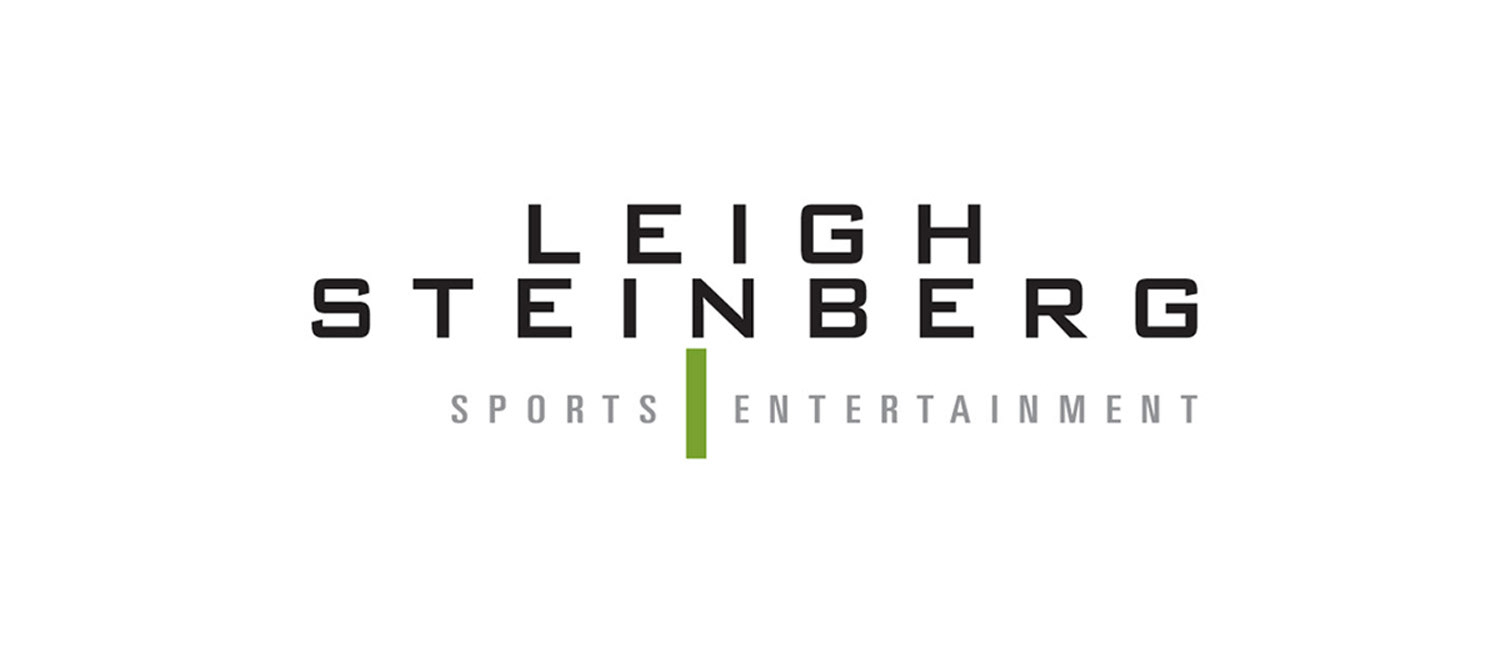 Personal Logo for 
Studio Mish Mash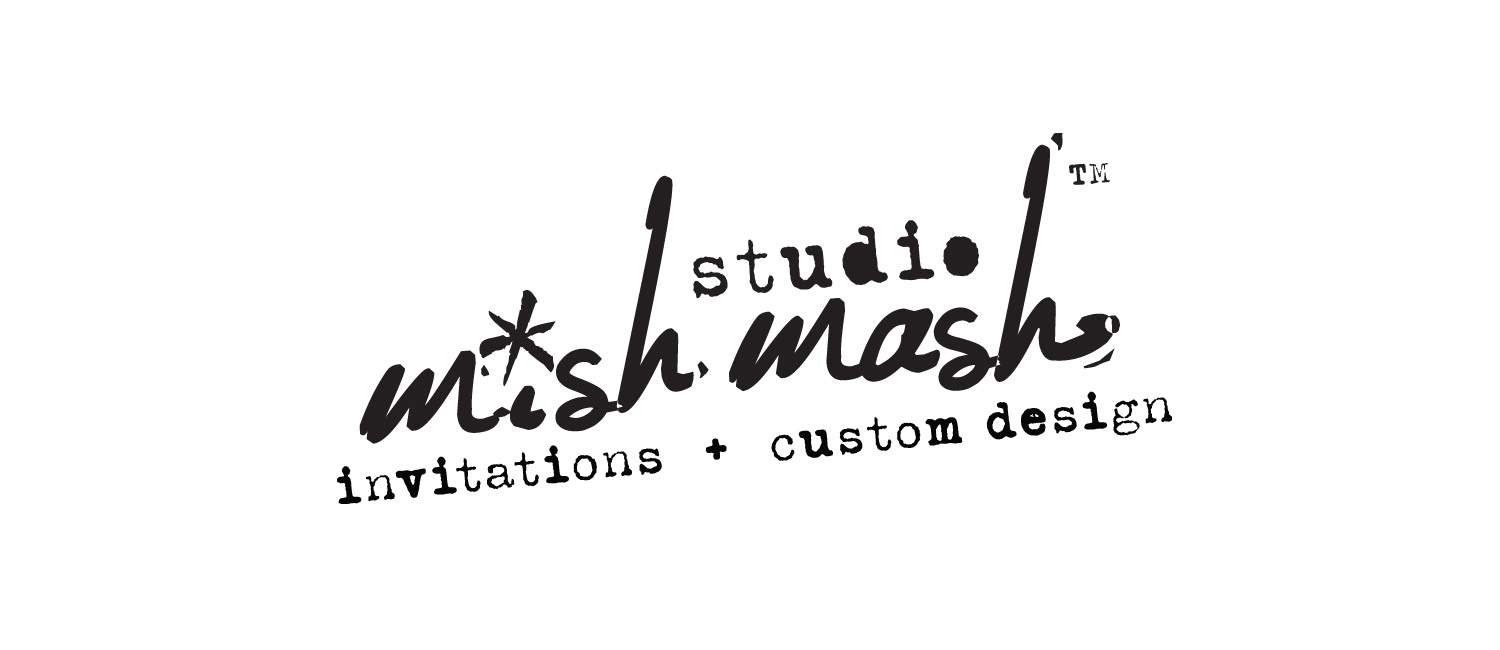 Program Logos for Incentive Trips and Conferences.